Leverage independent thought leadership content
Our primary research can be used by vendors , integrators, distributors and managed service providers of identity, access and cyber security technology, as part of their collateral libraries and go to market strategy.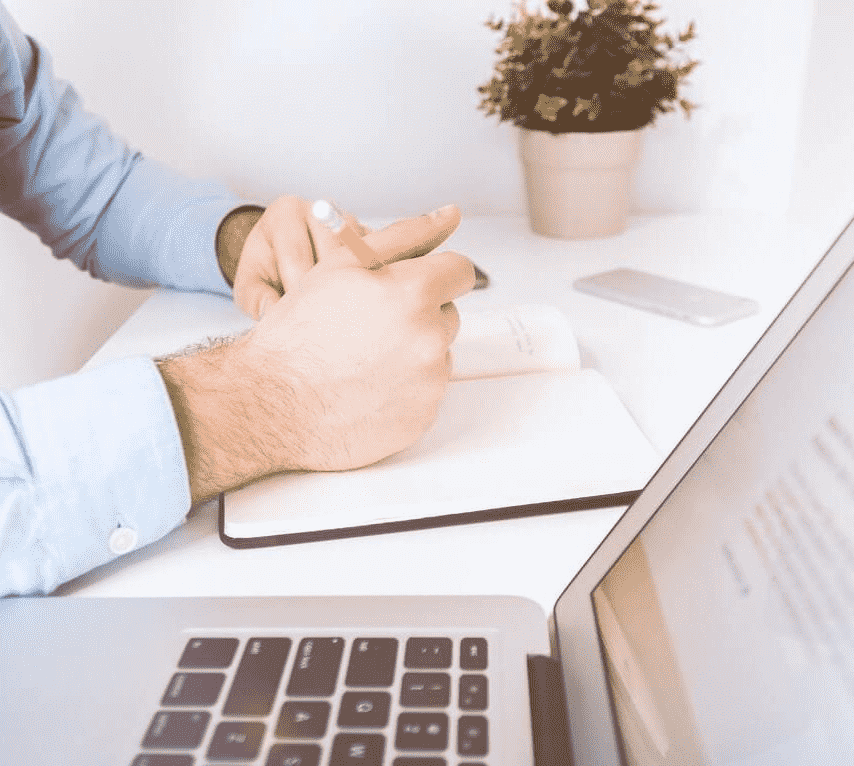 Our research can be licensed in 6 or 12 month blocks for download, reprint and redistribution purposes.
Our independent vendor assessments leverage open source intelligence, briefings and demo's to create 18-22 page reports.
Our vendor agnostic buyer guides are long read (50+ page) reports covering use cases, capabilities and RFx questions.
We can be commissioned to create custom research on emerging technology, architecture patterns or integration trends.
<!—-><!—->
<!—->
<!—->
<!—->
<!—-><!—->
<!—->
<!—->
<!—->
Security starts when authentication ends. It's a line I have used a few times over the years as it is one I actually quite believe in. In an era where firewalls are derided as being pretty toothless in the fight against omnipresent complex cyber attacks - and the concept of trusted networks quite rightly become obsolete in the world of "zero trust" - it always seemed odd to me, to put such a large emphasis on stringent authentication services. Clearly authentication is hugely important don't misunderstand, but my point really was that authentication (even with a strong MFA component) becomes less relevant if a) it is not continuous and b) not part of a more holistic approach focused on the access control of services, data and APIs.
Contact us
to learn more
.