Expert independent industry opinion.

What you need, when you need it.
CISO Briefing Inquiry services provide an expert voice for a range of projects.
Whether you are a looking to engage a vendor and design an RFP, perform a maturity assessment for an existing identity and access management investment or enable a team on market technologies, the CISO Briefing service can provide a range of PAYG, retained and workshop based support.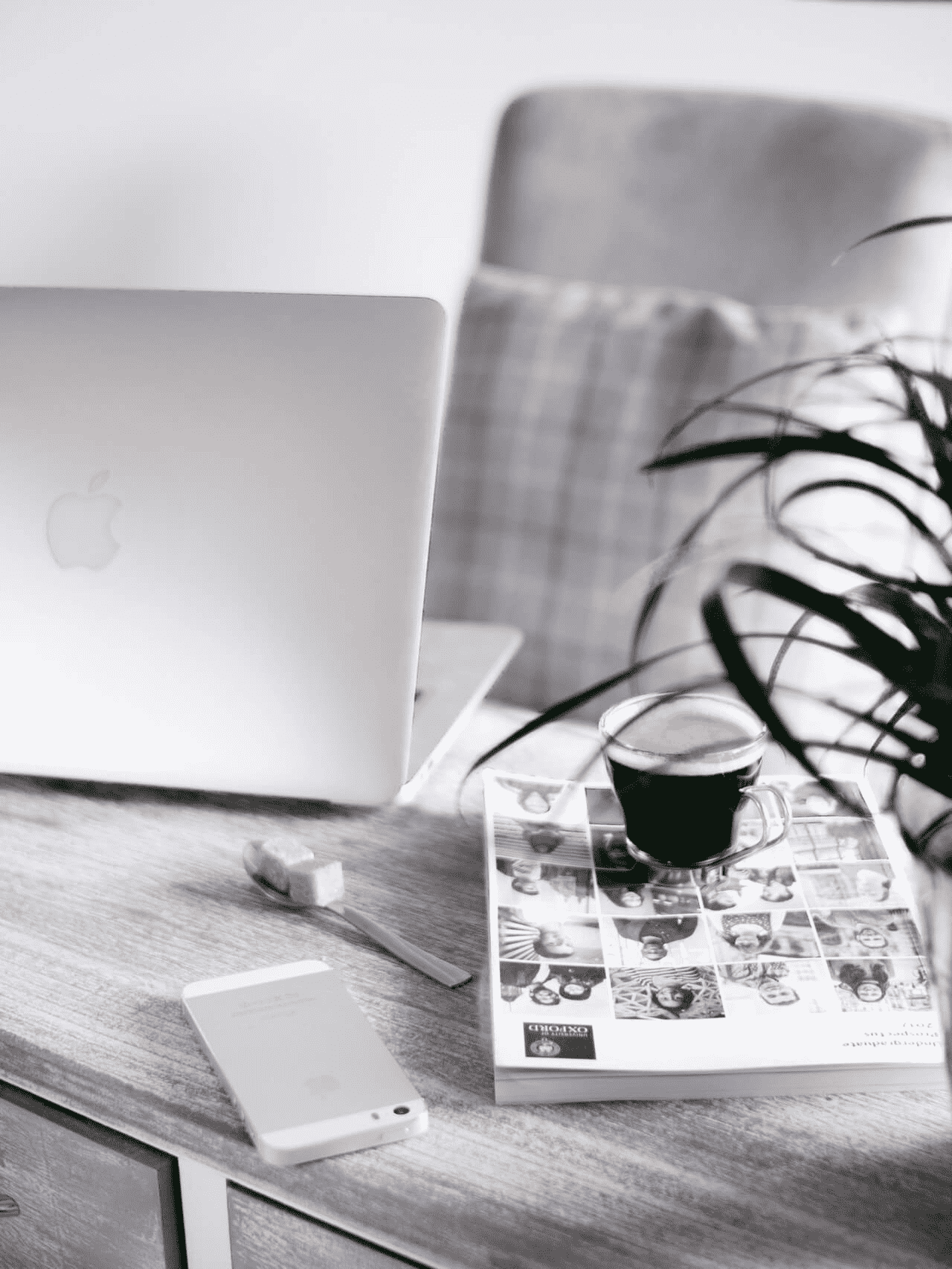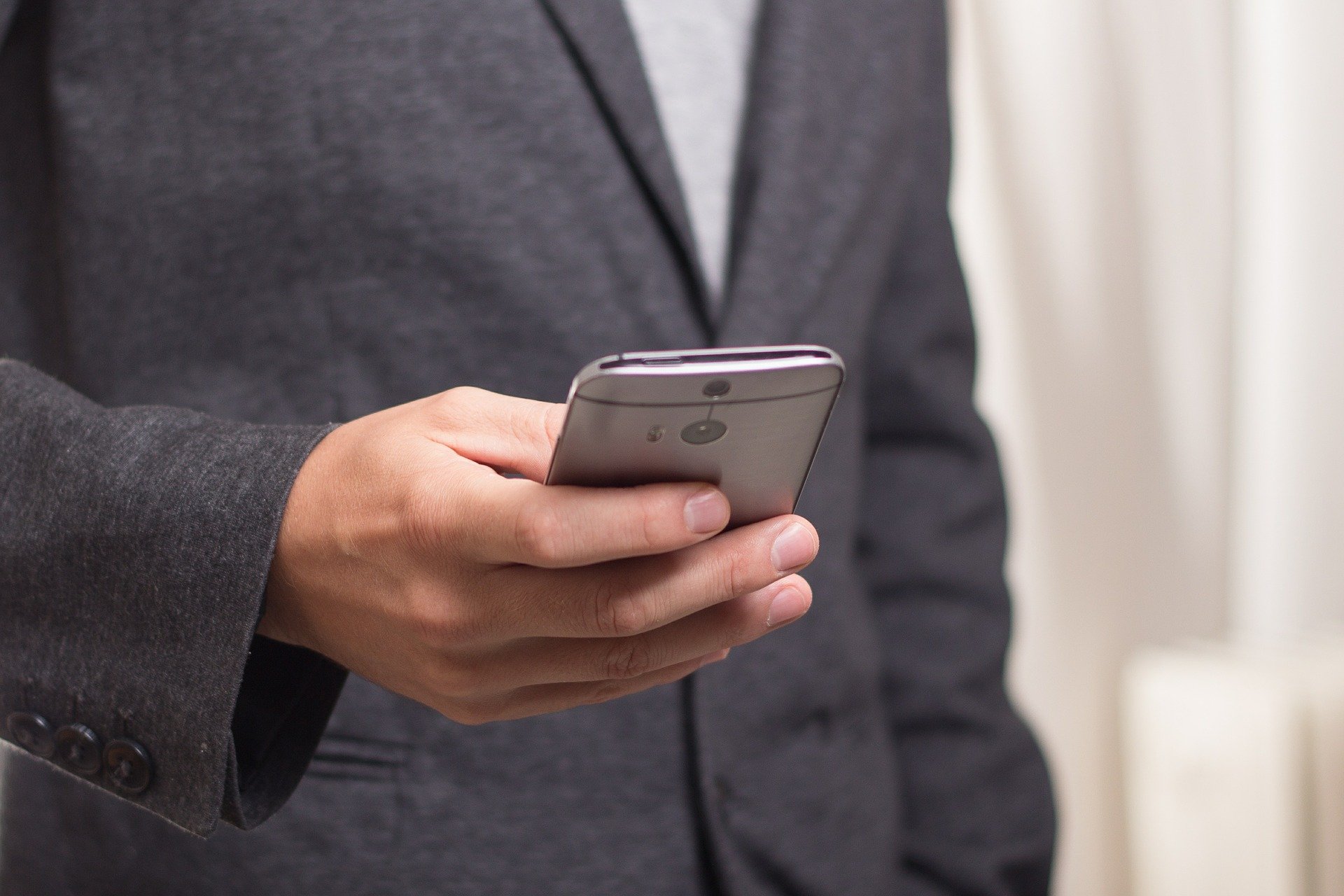 PAYG Per Hour CISO Advisory Services
Driving value from identity investments
Understanding vendor position and capabilities
Understanding existing and emerging identity technology
Retained CISO Advisory Inquiry Services
CISO Advisory Inquiry services can be used as part of a more engaged and proactive analyst relations strategy. This can provide a more detailed and long term relationship to enhance vendor procurement, architecture design and maturity assessment.
Inquiry via Conference Call
Inquiry via Conference Call
Architecture Roadmap Feedback
Receive feedback regarding existing or up and coming architecture plans.
Discuss existing and emerging use cases and product usage options.
Receive feedback on messaging, language and project rollout narrative.
CISO Identity Strategy Workshops
Inquiry time can be condensed into half day and full day workshops, helping to provide strategic guidance and feedback regarding product selection, existing investment return on investment and future architecture decisions. Workshops can be remote or in person and include pre and post event documentation review.
Discuss existing technology landscape and integration options.
Receive strength, weakness, threat and opportunity analysis on existing vendors.
Understand existing or emerging market positions and trends.
Passwordless Authentication
Identity Centric Zero Trust Design
PII Identity Data
Protection Strategy
Cloud Identity
Governance Selection
Identity Threat Detection