PAYG and subscription based access to impartial expert vendor analysis.
Identity and Access Management can be complicated. Use cases evolve. Vendors baffle us with buzz words, jargon and unique features. Yet, the buy side want clarity, consolidation and understanding.

The Cyber Hut Vendor Intelligence offerings, provide immediate and continual independent vendor analysis and comment to support various stages of due diligence and market awareness.

Understanding the global Identity and Access Management space, is easy as one, two, three.


Continual industry comment across a range of established vendors – using a curated list of their social narrative, product news, case studies, funding and events.
Leverage a high level executive research report on a selected vendor – using open source intelligence, vendor briefings and desk based research.
3 – technology test drive
A detailed long read product labs report performed as a virtual proof of concept. Software usage, implementation and step by step screen shots and comment.
Available for Vendor Reprint
Detailed Software Testing

Available for Vendor Reprint
Augmented Vendor Intelligence.
Get Started Today.
IAM Radar – Monthly Tracking & Analyst Comment
Curated headlines and expert industry analyst comment across a range of established and emerging vendors in the global identity and access management space to provide an immediate and continual report based on pragmatic and actionable insight.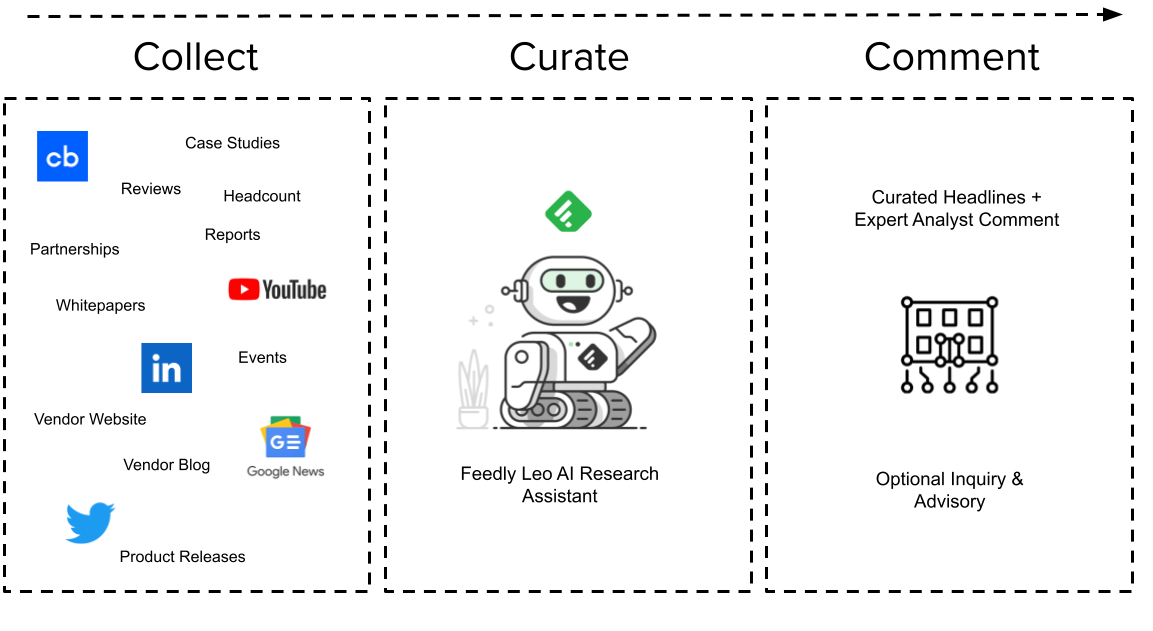 IAM Radar – Established Market
IAM Radar – Emerging Trends
Authorization – Example Vendors
Passwordless MFA – Example Vendors
Consumer IAM – Example Vendors
IAM Radar Subscription Options
Flexible subscription based pricing to support the buy side, investment and consultancy communities.
Tracking of Established Vendors

Optional Inquiry & Advisory
Browse Open Source Signals Trackers
Signals trackers provide a snapshot point in time view of some of the leading vendors in a particular emerging identity and access management category, based on open source intelligence and publicly available data signals.
Identity Threat Detection & Response