Pay as you go Identity security research reports
Impartial. Specialist. Impactful.
The Cyber Hut performs detailed research projects covering unique perspectives on mergers, funding and technology trends. These projects typically occur quarterly and are available to purchase as long read pieces of research, each roughly 60-80 pages in length.
Purchase research as you need it, when you need it. Pay as you go pricing on a pay per report basis.
Purchase a report for use and sharing across a team.
Purchase optional inquiry services to discuss report content and market trends.
Contact us regarding custom research projects or reports for vendor distribution.
Our research methodology combines deep technical understanding of information security primitives as well as modelling techniques taken from the world of economics.
The Cyber Hut leverages Open Source Intelligence Techniques and publicly available data sources to collect data signals at the edge of business and software usage.
We analyse topics with different lenses. We develop outcomes based intelligence – whether combining startup funding with a risk framework, we find insights at the edge.
Our research reports are entirely self contained, providing clear introductions and detailed commentary, combing technical or business insight.
The Cyber Hut are specialists. We are not content writers. We will go deep with vendors, ask the tough questions and provide expert opinion.
The Cyber Hut provides a range of primary and commissioned research, across a range of identity, access and cyber security sectors and topics.
Market & Technology review
Use case & requirements analysis

Sponsor free and independent

6 or 12 month vendor redistribution license
For Supplier Redistribution

6 or 12 month vendor redistrion license

Market and pre-sales collateral
Passwordless Authentication Buyer's Guide
Passwordless authentication can improve security and usability metrics in both the B2E workforce and B2C consumer identity ecosystems.
Long read holistic description of the history and market trends regarding password-free authentication options.
A review of B2E and B2C use case including consolidation, migration and improved security.
A review of technology trends and standards such as WebAuthn, FIDO2, biometrics and push.
A list of over 75 questions to ask solution providers focused on the entire authentication life cycle.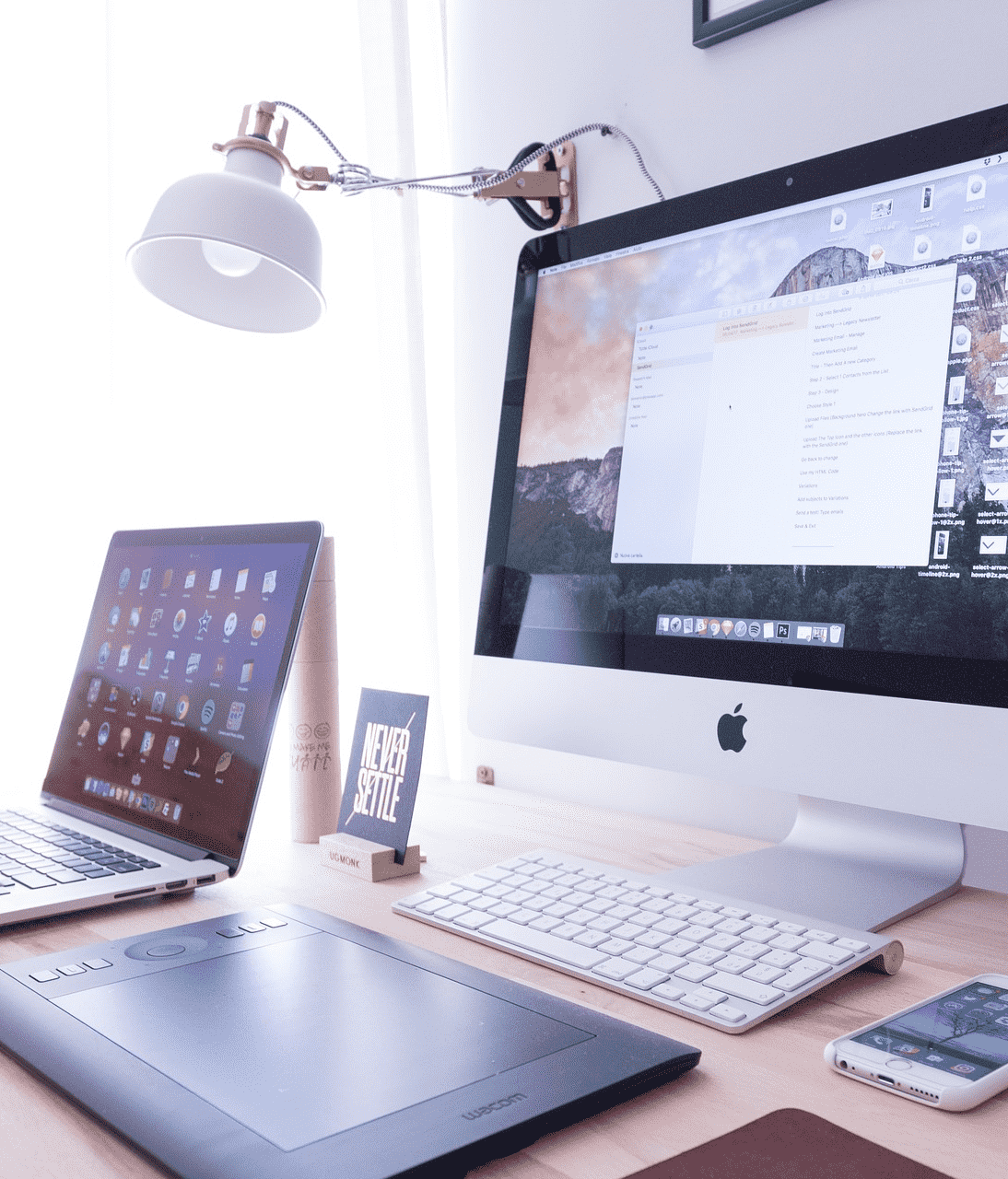 Identity Threat Detection and Response: Emerging Market Review
ITDR aims to support both posture management and mis-configuration detection, as well more advanced capabilities focused on runtime behaviours and attack frameworks.
Long read holistic description of the origins, requirements and capabilities with respect to ITDR.
A review of the drivers and needs of ITDR, along with the organisational benefits.
A review of 7 emerging technology providers in this space and their capabilties.
use cases and capabilities
A review of capabilities and uses as for posture management and runtime analysis.