This week our founder Simon Moffatt was a guest on the leading zero trust podcast with Chase Cunningham. Ex-Forrester analyst Chase – aka DrZeroTrust from his work as the leading industry authority on all things zero trust – hosted the session where they covered everything from identity centric security, consumer identity, the rise of biometrics, the issues with consent, the dreaded MFA and application silos and a lot lot more.
They decided to #killthepassword as well as #killthevpn in a rapid 30 min conversation, putting the cyber security world to rights. How hard can it all be?!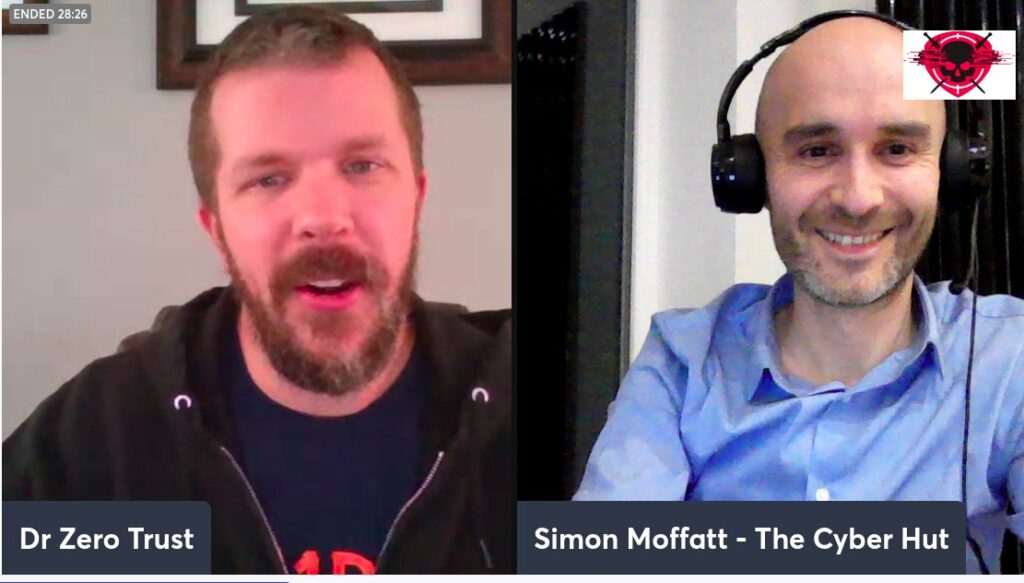 To listen to the podcast on your favourite player see here.