Join our founder Simon Moffatt on November 25th where he will be a guest on a panel with Distology CPO Lance Williams and Atlas Identity CEO Stephen Williams for a panel on the latest trends in the consumer identity and access market space.
Distology are a UK based IT Security distributor and their disruptor day is an identity focused session to promote the need for identity across the entire security portfolio.
Distology describe the event as:
"Disruptor Day, sponsored by Okta highlights the importance of identity as part of your security strategy and how customer identity fits into the narrative with Distology's CPO Lance Williams who will be joined by special guest speakers. Join us for 2 workshops where we will explore customer facing identity and security solutions as well as the importance of the customer experience and the rise in businesses becoming tech-based. Register today with your address & attend the day to receive a complimentary gift courtesy of Distology, which will be sent post event. If you attend both sessions you will also be entered into a prize draw to win a copy of Consumer Identity and Access Management: Design Fundamentals by Simon Moffatt."
Attendees on the day get the chance to be entered into a draw – with three signed copies of Consumer Identity & Access Management Design Fundamentals to be given away.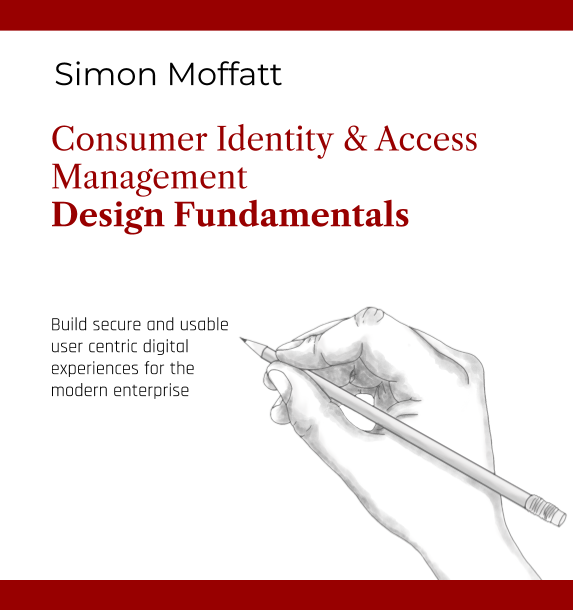 Registered for the event here.