---
The Cyber Hut (formerly Infosec Pro) was started in 2010, by Simon Moffatt. It is a leading content, analysis and insights resource, focusing on the design and architecture of cyber security products and systems.
The Mission
To provide a range of resources and industry insight for the successful design of cyber security products and implementations.
The Vision
A world where every digital interaction has a foundation of usability and security.
---
EDITOR & ANALYST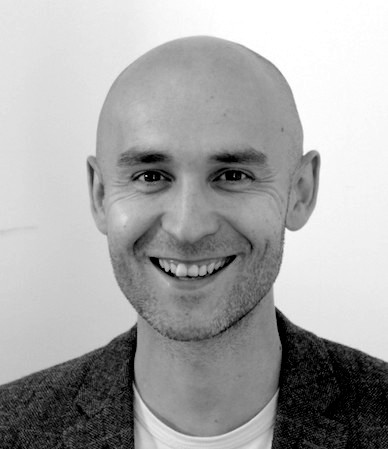 The Cyber Hut was started by Simon Moffatt in 2010. A 10+ year spare-time-blog-habit, releasing articles on The Cyber Hut, resulted in being voted one of the top 100 cyber security blogs in the world in 2019 by FeedPost, racking up over 750,000 unique readers and averaging 14,000-15,000 views per month.
A ~20 year career in digital identity and access management, has resulted in not only a breadth and depth of technical, product and industry experience, but also the persistent view, that cyber security technology use, design and selection is too complicated and time consuming.
Professional Experience: 19+ years working in the identity and access management sector – within industry, consultancy, startup vendors and global software suppliers. For reader transparency, Simon currently works for identity management vendor ForgeRock. No employer views are represented.
Professional Qualifications: Certified Information Systems Security Professional (2007-present), Certified Ethical Hacker (2018-present), Certified Information Systems Auditor (2010-2014) and numerous vendor qualifications from the likes of Microsoft, Cisco, Novell and Citrix.
Professional Memberships: Member of the British Computer Society, Senior Member of the Information Systems Security Association, Member of the Chartered Institute of Information Security Professionals
Professional Publications: Reviewer and contributor to NIST Special Publication 800-204, Security Strategies for Microservices Based Application Systems; Reviewer and contributor to the IETF OAuth2 Device Authorization Grant
---
Articles are always free of sponsorship, and provide ethical, unbiased expert opinion, using OSINT (open source intelligence) and freely available data sources.
The articles are provided as-is and no liability is held for the interpretation or use of information found within them.