The Cyber Hut (formerly Infosec Pro) was started in 2009, by Simon Moffatt. It is a leading research, insight and analysis resource, focusing on the market, design and architecture of the products and services that help keep information secure.
The articles are always free of sponsorship and provide ethical, unbiased expert opinion, using a range of OSINT (open source intelligence) and publicly available data sources. Article focus is primarily private sector, but emerging military and public sector protection aspects are also covered.
To provide a range of independent applied research on the global cyber security industry.
A world where every digital interaction has a foundation of usability and security.
Research that is awesome.
The Cyber Hut research is used by decision makers on both the buy side (within industry) and by sell side vendors and suppliers as well as those performing market and venture capitalist due diligence.
Vendor technical analysis, CISO architectural modelling, concept introduction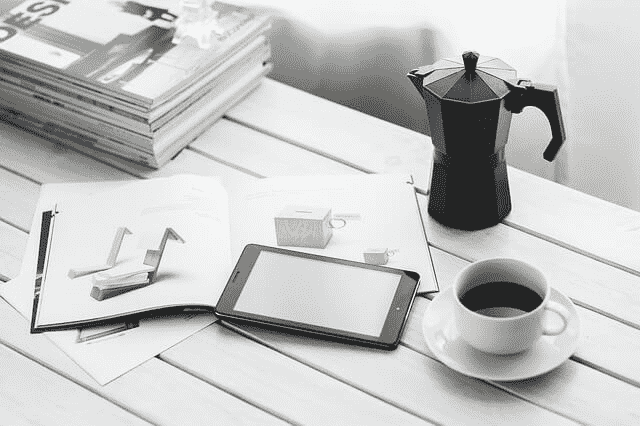 Architectural commonalities, market understanding, go to market analysis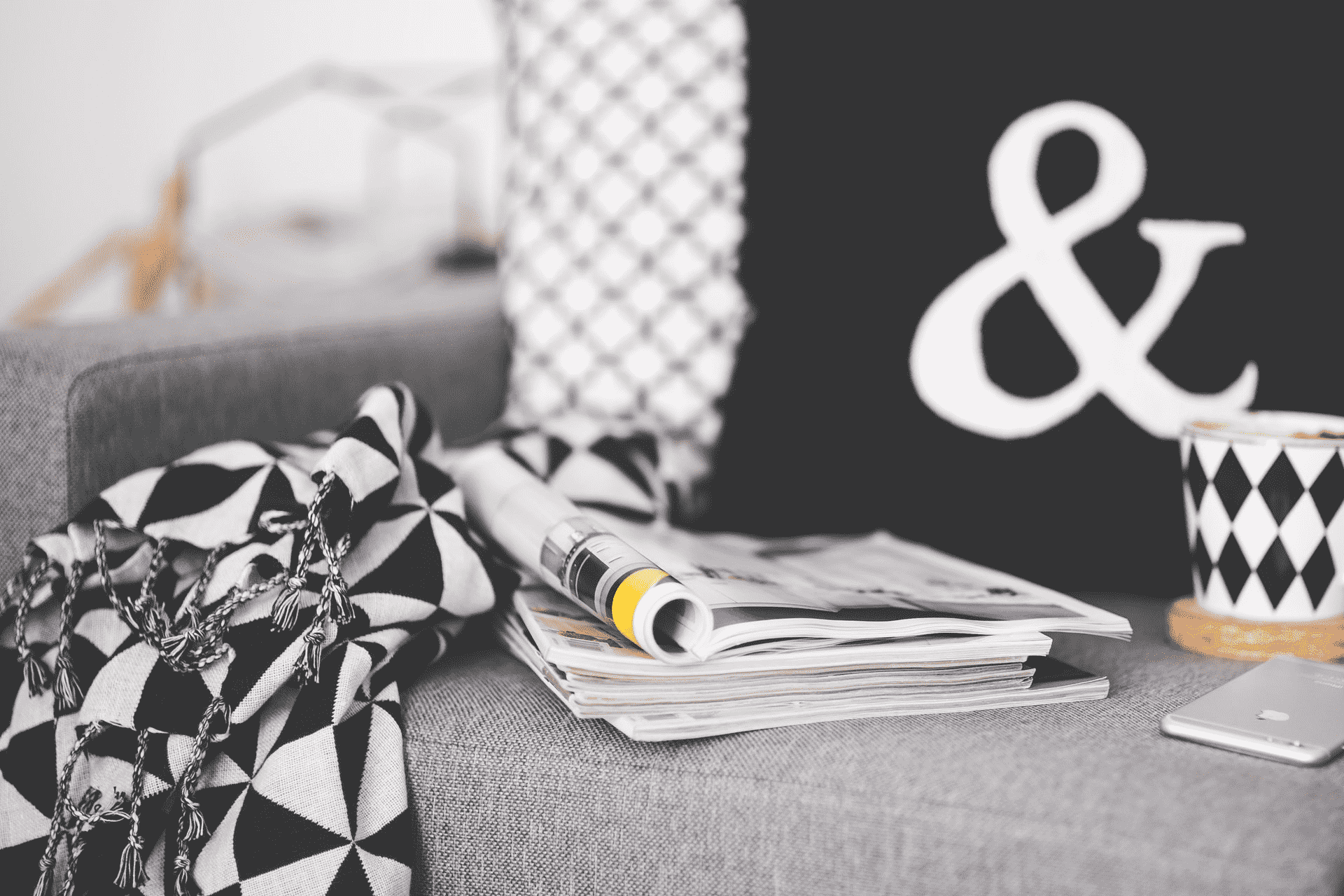 Funding patterns, merger activity, use case fulfilment, meta patterns, convergence
A few things we're great at.
Identity Management. Access Management. Authentication. Authorization. MFA. Passwordless. Federation. SSO.
Privacy Enablement. PII Protection. Cryptography as a Service. Key Management. Data Security.
Zero Trust. CARTA. Secure Access Service Edge. Application Security. Threat Intelligence. Endpoint Protection.
Secure Architectures. Governance Models. Compliance. Security Economics. Security Management.